Rodent REMOVAL - Kissimmee
Rodent Control in Kissimmee, FL
Do you need rodent control to protect your home in Kissimmee?
Are you tired of rodents getting into your attic, basement or garage? Rats and mice are some of the most common pests that humans have to contend with. Wherever you live, eat, or work, you can bet rodents are nearby trying their best to break into your space. If this sounds like your home in Kissimmee, you can turn to a local pro for ideal rodent control results.
We are Termite Lawn & Pest Inc., and we are proud to serve homeowners in Kissimmee with the most effective rodent control available. We are professionally certified for safely removing rodents and other wildlife from your property using cutting-edge methods and products that won't disrupt your daily life. Our certified pest control technicians are here to help with the skills and experience you need for optimal rodent control services.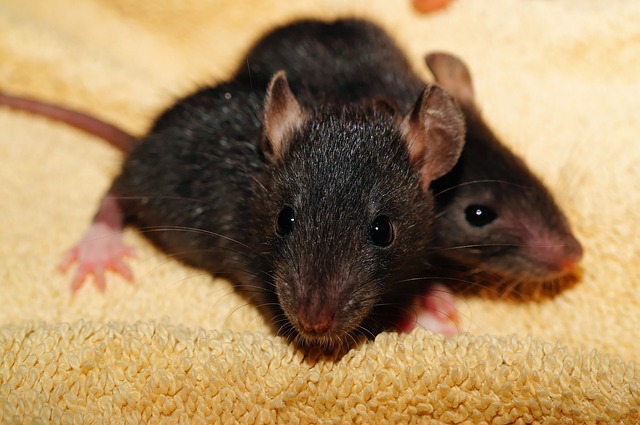 Although rodents are small, they can cause extensive property damage and diseases such as salmonella and hantavirus. Rodents are responsible for an estimated 25% of unexplained house fires every year since they love chewing through electrical wiring, insulation, and other flammable materials. To protect yourself and your property in Kissimmee from these pests, you should get in touch with Termite Lawn & Pest as soon as you notice the problem.
Top-Choice Rodent Control Experts in Kissimmee
If a rodent infestation has gotten in the way of your life, we want to speak with you about the solution. Contact Termite Lawn & Pest today for unbeatable rodent control services in the Kissimmee area!