Meet Your Orlando Pest Control Experts.
Termite Lawn and Pest focuses on ridding homes and businesses of dangerous pests and improve the look and health of lawns, shrubs and trees, countless clients choose our Orlando pest control experts. With advanced education in excess of state requirements and the latest treatments and equipment, we send only the best exterminators to your property. Learn more about our pest control team below.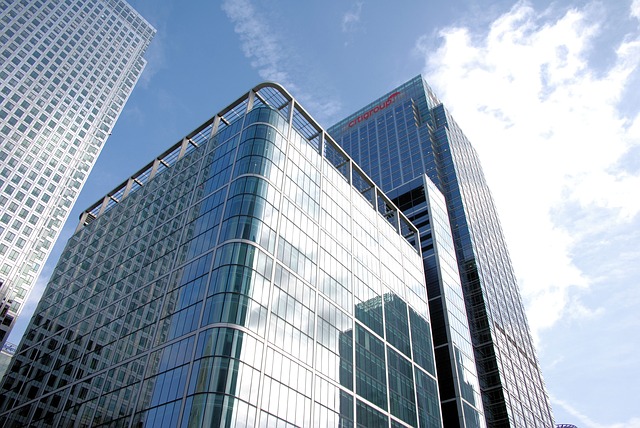 Our Mission
Advanced Education
Advanced education in excess of state requirements.
Latest Treatments and Equipment
We only provide service with the latest, safest, and most efficient treatments and equipment.
Quality Service
You can feel at ease with our dedicated and service-first exterminators.
Our Philosophy
When you choose Termite Lawn and Pest, you're more than a file number or property address. You're a valued customer. You get a hands-on approach that includes special care around pets and children and free pest control, extermination and lawn care follow-ups between scheduled services. As a customer, you can use our Customer Hotline to request a free service call covered by our powerful guarantee whenever you need it!We take advantage of the lowest toxicity materials available and the highest quality training through continuing education classes beyond what are required by Florida law. That advanced training allows us to offer you specialized treatments that yield maximum results with minimal chemical treatment.
Company Overview
Top of the Line Equipment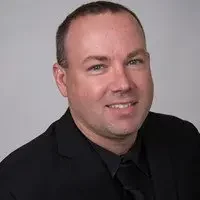 As the visionary behind Termite Lawn and Pest, Eric has more than 21 years experience in the pest control industry. He holds certifications for Termite & Other WDO Control, General Household Pest & Rodent Control and Lawn & Ornamental. Eric is a Termatrac Certified Technician. Eric holds a certificate of completion from Bird-B-Gone University and is a Authorized Installer for Bird-B-Gone products. Eric has also successfully completed professional development training from the University of Florida for "School Integrated Pest Management Basics", "Foundations of General Household Pest Management", "Foundations of Termite Management", "Master of General Pest Management", "Master of Termite Management" , "WDO Inspections and Form 13645" and "Invasion Whitefly Pests of Florida, E-learning Module".