Rodent REMOVAL - Davenport
Rodent Control in Davenport, FL
Are you struggling with a rodent infestation and looking for control services in Davenport?
Whether you have mice occupying your attic or rats in your garage, you should remove them as fast as possible. These pests may be cute, but they should never be allowed to dwell on your property. If you are concerned about a rodent infestation in your home in Davenport, we are ready to stop it today.
Termite Lawn & Pest is a highly-rated provider of all pest control solutions. Our dedicated team of pest control technicians are standing by to answer any questions and get started on long-lasting rodent control solutions for your home in Davenport. It's important to keep your home and your family safe from rodents, and we have the most affordable and effective rodent removal services available.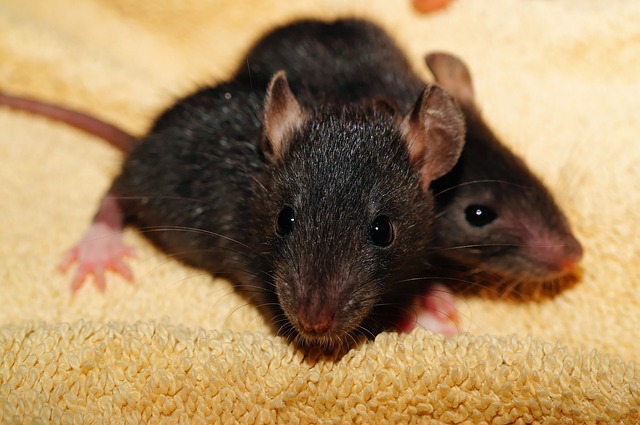 Rats and mice are incredibly common in all the areas where people live, work, and eat. As a result, rodents get into food, gnaw on wires in between walls, and cause many more issues. They can infect people and family pets with dangerous illnesses like salmonellosis and hantavirus. Rodents are also one of the most regular causes of house fires in Davenport and beyond since they chew through electrical wiring and other items that can be flammable.
Davenport's Best-Rated Rodent Control Company
If rats or mice live on your property, we have the tools and techniques to evict them. Contract Termite Lawn & Pest today for exceptional rodent control services in the Davenport area!