Rodent REMOVAL - Chuluota
Rodent Control in Chuluota, FL
Do you want to protect your home in Chuluota with professional rodent control?
Rodents are one of the most common pests that property owners have to contend with, and it's vital to get infestations under control quickly. Although these critters are small, they always travel in numbers and can multiply quickly if they are living on your property. If you need to get rid of mice or rats in your home in Chuluota, we have pest control experts to get it done efficiently.
Professional Rodent Removal
Termite Lawn & Pest has years of experience with helping our neighbors in Chuluota remove rodents from their homes and keep them out for good. If you have noticed any telltale signs of a rodent infestation in your garage, attic, or anywhere else, we will visit you soon for a free consultation. Our technicians will identify every area at your home infested by rodents and work with you to decide on the best products and services to eliminate them.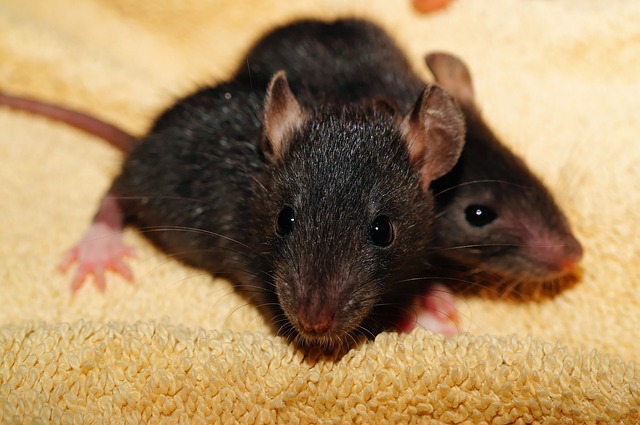 We use only the safest and most effective rodent control methods to remove your unwanted pests without any risk of harm to your family or pets. Once we've gotten rid of all the mice or rats in your Chuluota home, our team will get to work identifying each and every access point and sealing them off for good to prevent rodent issues in the future. If your insulation is damaged, we will replace it with a pest-proof alternative that will last for years.
Chuluota's Top-Choice Rodent Control Company
It's your property, and you should never have to worry about rodents lurking nearby, causing damage and contamination. Call Termite Lawn & Pest today to get started with our rodent control services in the Chuluota area!