Rodent REMOVAL - Celebration
Rodent Control in Celebration, FL
Is your property in Celebration in need of reliable rodent control services? 
Wherever people live, work, and eat, rodents will be nearby, looking for a way to break inside and make themselves comfortable. These pesky little critters may be small, but they always travel in numbers and can cause endless problems for your property and everyone within. Mice and rats love to gnaw through electrical wiring and insulation, which is a leading cause of yearly house fires in the U.S. Before these problems worsen on your property in Celebration, you should consult a reputable pest control provider.
Termite Lawn & Pest has decades of experience with providing pest control solutions in Celebration. Our technicians are professionally trained and certified to deliver rodent control to keep your home or business pest-free for the long haul. When we visit your property, we will make fast work of removing all rodents and keeping them away for good.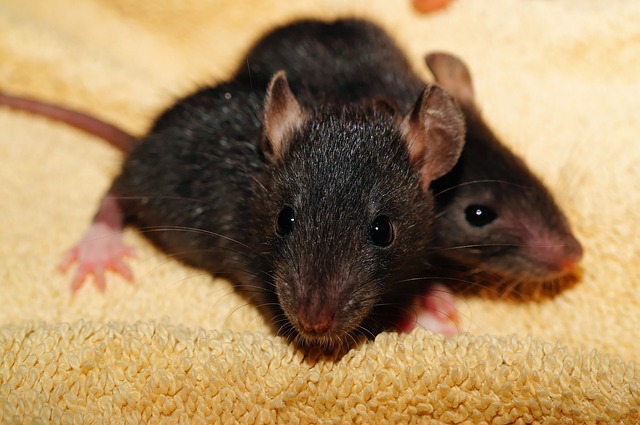 Rodents create life-threatening problems for humans, including property fires, diseases like the hantavirus, and more. When you notice mice or rats living on your property in Celebration, you should immediately contact Termite Lawn & Pest to get started on your custom rodent control services. With our pest control technicians, your property will soon be rodent-free as efficiently and affordably as possible.
Top-Choice Rodent Control Company in Celebration