cockroach REMOVAL - Celebration
Cockroach Removal in Celebration, FL
Would your home in Celebration benefit from cockroach control services?
Besides being very unsettling and startling to see scurrying around, cockroaches cause massive problems for homeowners, from property damage to food-borne illnesses to exacerbating preexisting health conditions like asthma. DIY cockroach control can waste your time and provide unsatisfactory results, so if you need to get rid of roaches in Celebration, call a pro.
Reliable Cockroach Removal
At Termite Lawn & Pest, we are dedicated to providing our neighbors in the Celebration area with top-quality cockroach control services. We guarantee that our pest control technicians will eliminate all roaches on your property quickly and efficiently. We'll start by inspecting your property and then we'll create the most effective treatment plan for your home.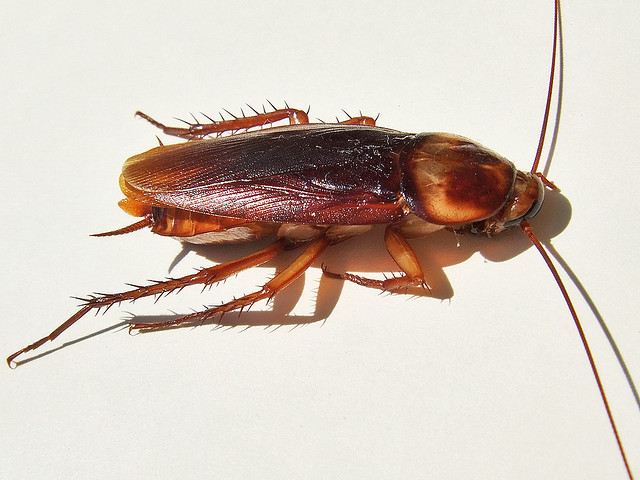 Whether you have just spotted a roach or two in your home in Celebration or you have a full-blown infestation, you can rely on our team to treat your cockroach problem at the source so you can enjoy a totally roach-free home in no time. Once we have all your roaches removed, our ongoing cockroach exclusion services will ensure they can't come back in the future. With environmentally safe cockroach treatments, including sprays, gels, and other deterrents, your home in Celebration will be rid of roaches for good. 
Celebration's First-Choice Cockroach Control Company