cockroach REMOVAL - Casselberry
Cockroach Removal in Casselberry, FL
Are you looking for roach control for your home in Casselberry?
Roach infestations are difficult to treat, as they can squeeze through the smallest gaps in your foundation or walls and quickly spread contamination. Cockroaches spread many diseases, such as salmonella and dysentery, and produce a horrible smell that can be hard to get rid of. For all your roach control needs, consult with a local pest control company in Casselberry.
Roach Removal for Your Home
If you have ever attempted to exterminate cockroaches, you know how frustrating it can be. Termite Lawn & Pest is here to provide your home in Casselberry with cockroach treatments that will last for years to come. We are available for one-time treatments as well as affordable ongoing services to manage any cockroach infestation, small or large.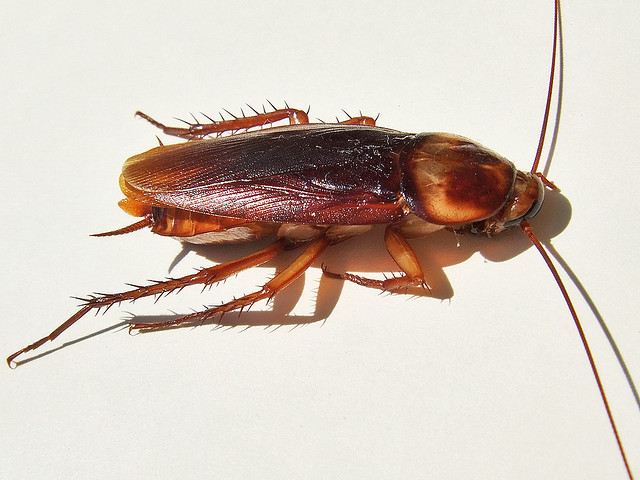 Our licensed technicians are fully trained with years of experience handling pest infestations of all kinds in Casselberry, and you can rest assured that we will have your cockroach problem solved once and for all. Our cockroach control technicians are readily available to schedule an appointment with you. Then we'll get to work eliminating cockroaches and preventing infestations from enduring in your space. 
Casselberry's Premier Cockroach Control Company
Our team knows all the tricks to get rid of cockroaches, so if they are infesting your property, let us help. Get in touch with Termite Lawn & Pest today for unrivaled cockroach control treatments in the Casselberry area!