cockroach REMOVAL - Apopka
Cockroach Removal in Apopka, FL
Do you need to eliminate roaches from your home in Apopka?
Roaches are some of the most prevalent household pests in Florida, and they are also among the most unpleasant and difficult to remove. Cockroach infestations typically have a strong odor, and they can trigger asthma attacks and spread food-borne illnesses such as salmonella. If you need fast-working cockroach control in Apopka, we're here to help.
Quality Cockroach Control
We are Termite Lawn & Pest, and our cockroach removal services are second to none in the Apopka area. You can rely on our professional pest control technicians for cockroach control treatments that will have your entire property pest-free, and once they're gone, our roach prevention solutions will keep them from making a comeback.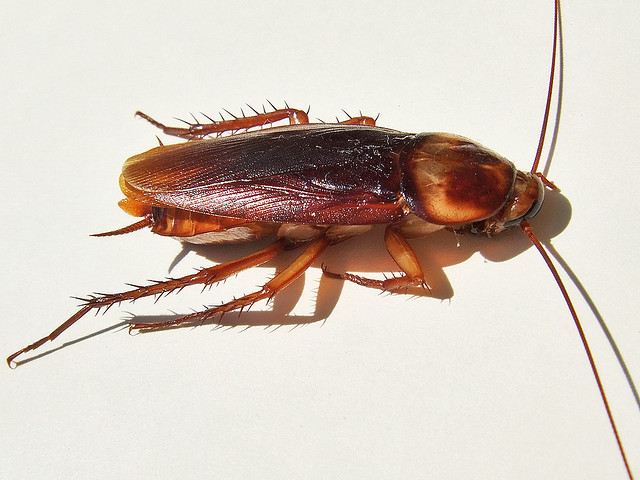 Our friendly and reliable exterminators will conduct a thorough inspection of your property in Apopka, both inside and outside, to gain an understanding of areas vulnerable to cockroach infestations. Then, we'll work with you to create a fully customized cockroach control plan, utilizing safe and effective treatments, including gels and sprays, to tackle your roach problem. With years of experience and a long history of successful pest control services, you can rest assured that our cockroach control will leave your home cleaner, safer, and more comfortable than ever.
Apopka's #1 Roach Removal Company