Spider Removal - Winter Park, FL
Spider Control & Removal Services in Winter Park, FL
Do you require spider control and removal services in Winter Park?
As pests, spiders can cause several problems in your home in Winter Park. These arachnids can spin annoying webs which are difficult to clean. Spiders can also bite if threatened, leaving behind itchy red bumps. Some species, such as black widows, are more dangerous. Bites from black widows may cause life-threatening reactions.
Attempting to remove a spider infestation by yourself puts you at risk, especially if you're dealing with black widows. Thankfully, the spider control and removal services from Termite Lawn & Pest can help you free your home in Winter Park from spider infestations.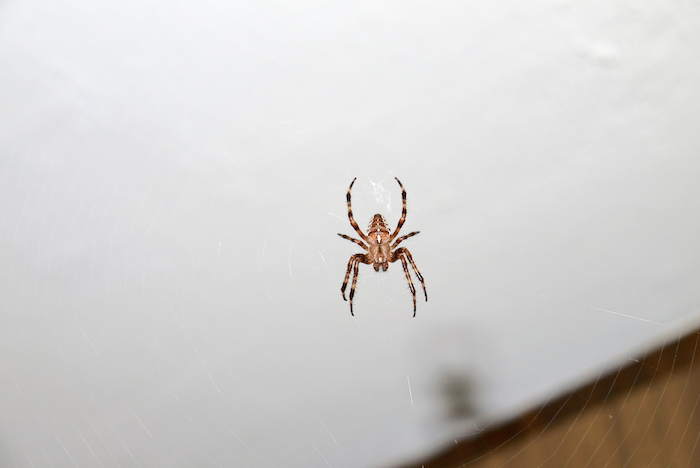 Spider Control & Removal Experts
Your home in Winter Park may contain several spiders at once. These creepy crawlies can squeeze through the tiniest of gaps, making it hard to track them down. That's where the pest control professionals at Termite Lawn & Pest come in.
Our technicians start with a thorough inspection to locate and identify the spiders in your home. We'll then deploy our spider control methods such as gels and sprays to eliminate the infestation. If black widows have infiltrated your home in Winter Park, our spider removal specialists will carefully capture and remove these dangerous pests.
At Termite Lawn & Pest, we also offer regular pest inspection and control services to help keep your home in Winter Park free of spiders throughout the year. We can even improve your defenses with specialized spider exclusion devices.
The Leading Spider Control Team in Winter Park
Spiders are incredibly invasive, frustrating and harmful pests that will happily sneak into your home. Call Termite Lawn & Pest today for the most reliable spider control services in the Winter Park area!