Spider Removal - Windermere, FL
Spider Control & Removal Services in Windermere, FL
Are you looking for spider control and removal services in Windermere?
For many homeowners, spiders are one of the scariest pests imaginable. Spider webs are extremely irritating, but the main danger is spider bites. Although most spider bites aren't serious, black widows have extremely dangerous bites. In some cases, these bites can even be fatal.
Because of the potential risks involved, never try to remove a spider infestation by yourself. If spiders are present in your home in Windermere, deploy professional spider control and removal services from Termite Lawn & Pest.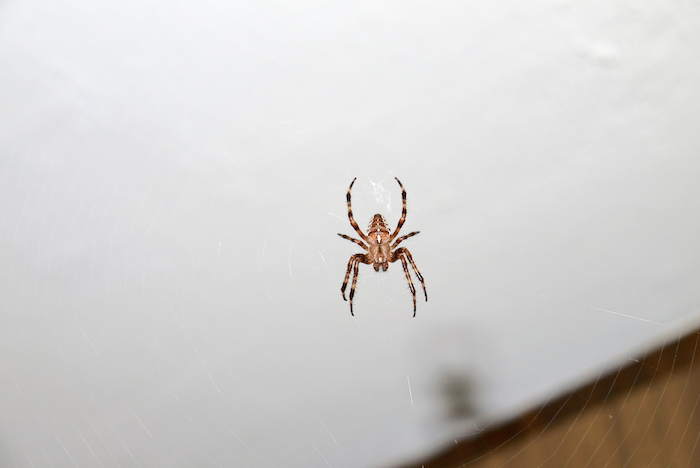 Reliable Spider Control & Removal Services
Spiders can infiltrate your property in Windermere through tiny cracks and gaps. Although spiders don't work in large numbers like cockroaches or termites, spider infestations can still spread rapidly but Termite Lawn & Pest can get your infestation under control in no time.
Our pest controllers start by inspecting your home in Windermere to identify what type of spider we're dealing with. We can then select the appropriate control or removal measures. Our spider control methods include gels and sprays to deal with the infestation. If dangerous black widow spiders are present, our spider removal services can eliminate them safely and quickly.
Our team can install effective spider exclusion measures to help cut down on how many of these eight-legged pests sneak into your home. We also offer regular pest inspection and control services to tackle any spiders that might threaten your home in Windermere throughout the year.
Windermere's Top Spider Control Specialists