Spider Removal - Oviedo, FL
Spider Control & Removal Services in Oviedo, FL
Are spider control and removal services needed in your home in Oviedo?
Spiders are some of the most dangerous pests that can sneak into your home in Oviedo. Although they won't have the sheer numbers of cockroaches or termites, spiders can leave irritating webs all over the place. If you're bitten by a spider, you may find itchy red bumps. Species like black widow spiders are more dangerous, as their venomous bites can cause painful wounds and serious, deadly reactions.
Never try to remove spiders yourself, especially if you aren't sure what species you're dealing with. If you desperately need spider control and removal services in Oviedo, bring in the experts at Termite Lawn & Pest.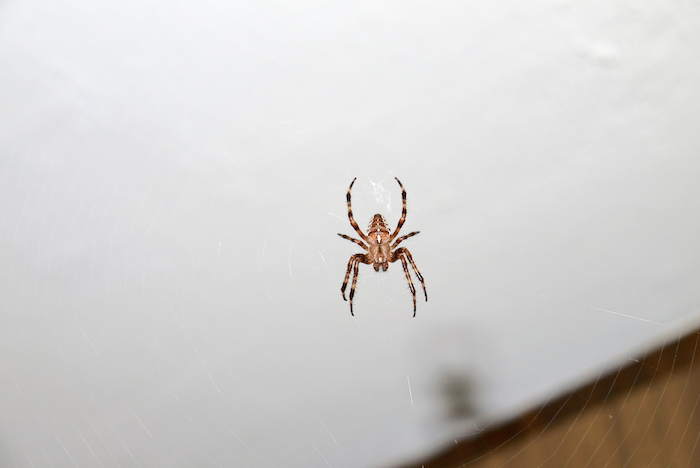 Dedicated Spider Control Specialists
Spiders can slip into your home in Oviedo through extremely small gaps, quickly weaving webs and establishing a nest. At Termite Lawn & Pest, our spider control and removal services can free your home from a spider infestation.
After an initial inspection to determine the species of spiders in your home and where they are hiding, our experts will form a plan of action. Our spider control measures include gels and sprays to kill the pests. We will work quickly to remove dangerous species like black widows from your property in Oviedo.
To help you defend your home in Oviedo against spider incursions, our dedicated team can install specialized spider exclusion measures. For extra protection throughout the year, Termite Lawn & Pest also offers regular pest inspection and control services.
Oviedo's Leading Spider Control Services
Spiders are extremely annoying and potentially dangerous pests to have in your home. Contact Termite Lawn & Pest today for the best spider control services in the Oviedo area!