Rodent REMOVAL - Winter Park
Rodent Control in Winter Park, FL
Do you need rodent control to protect your property in Winter Park?
Rodents are the most common pests that humans have to contend with. But if you are dealing with a rodent infestation at your home or business, you should not have to solve it alone. It is always safer and more effective to call in professional exterminators when rodents have turned your space into theirs. If you are concerned about the well-being of your property and your family or customers, then you should speak with Termite Lawn & Pest to experience the most dependable rodent control in Winter Park.
Professional Rodent Control
All exterminators at Termite Lawn & Pest are licensed and continually educated on the most advanced rodent control techniques. We guarantee to remove your uninvited guests in Winter Park quickly so you can resume living and working rodent-free as you deserve. We will also clean up all unsanitary areas and seal points of entry from the outside so no pests will have any control over your property in the future.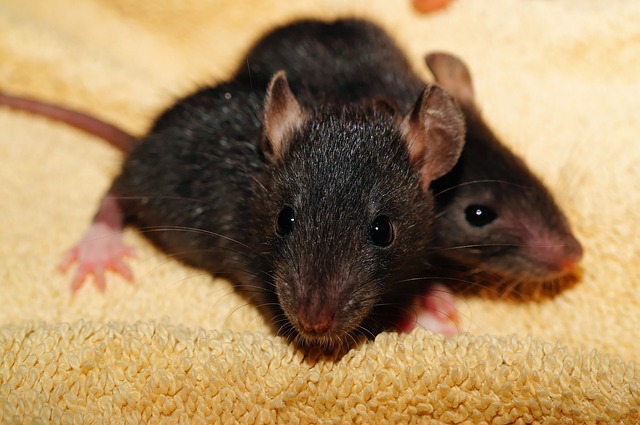 Rats and mice are not only upsetting to see, but they also infect humans and pets with diseases and risk damage to your entire property. Once inside, rodents waste no time chewing through electrical wires, getting into food, and ripping up the insulation in your attic. This leaves you at risk of fire and other hazards. If you have a rodent infestation on your property in Winter Park, you can rely on rodent control from Termite Lawn & Pest to solve the problem. 
Best Choice Rodent Control in Winter Park
When you need a permanent solution to your rodent problem, you know who to call. Contact Termite Lawn & Pest today for second-to-none rodent control in the Winter Park area!