Rodent REMOVAL - Windermere
Rodent Control in Windermere, FL
Do you have a rodent problem and need control services in Windermere?
If you have ever tried dealing with a rodent infestation alone, then you know how difficult and frustrating these pesky critters can be. That's why it is always recommended to let trained pest control professionals perform rodent control on your property. Rodents are not only elusive, but they also infect humans with dangerous diseases and chew through everything they can, leading to costly property damage. When you need quick and safe rodent control in Windermere, you should turn to Termite Lawn & Pest.
All our pest control technicians at Termite Lawn & Pest are licensed and highly trained, allowing us to understand how rats and mice think and operate. We know that wherever humans live, work and eat, mice and rats are close behind, trying to break inside and make themselves at home. We put our expertise to work to get rid of all the rodents in your home or business in Windermere and then identify all possible access points to seal them off for good.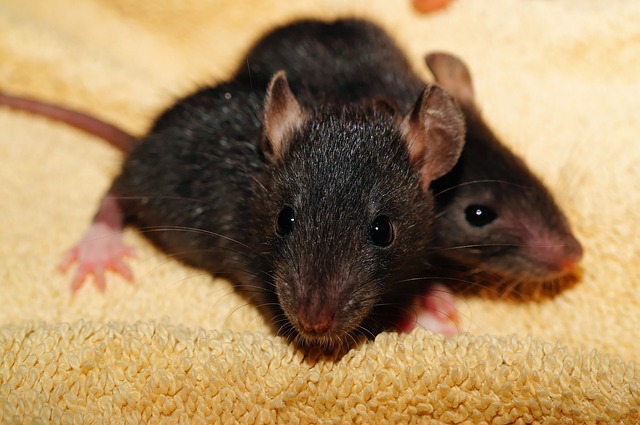 When rodents are living in your residential or commercial space in Windermere, they immediately get to work chewing through electrical wires, insulation, and personal belongings. When you see one rodent, you can bet many more are out of sight, spreading disease and causing problems for the property and all the humans who live or work in it. For rodent control that gets rid of your infestation fast and keeps it from recurring, call the professional exterminators at Termite Lawn & Pest.
The Premier Rodent Control in Windermere
If you need to protect your family and property from the dangers of rodents, then we want to hear from you. Call Termite Lawn & Pest today for the best rodent control available in the Windermere area!