Rodent Control in Oviedo, FL
Would your property in Oviedo benefit from rodent control? 
Rodents may be small, but they cause big problems when they turn your home into theirs. If you have a rodent infestation, your property and the people within are at risk. Rats, mice, and other rodents chew through electrical wires, tear up insulation and personal belongings, and spread diseases to humans. If you are concerned about your family or your customers, call Termite Lawn & Pest today for the finest rodent control in Oviedo.
High-Quality Rodent Control
Unlike most companies, when we say we're the most qualified, we can prove it. Termite Lawn & Pest exterminators go above and beyond required state training every year, making them the sharpest pest control professionals in the Oviedo area. Our technicians are always up-to-date on the latest science and research to help keep our rodent control methods as safe and effective as possible.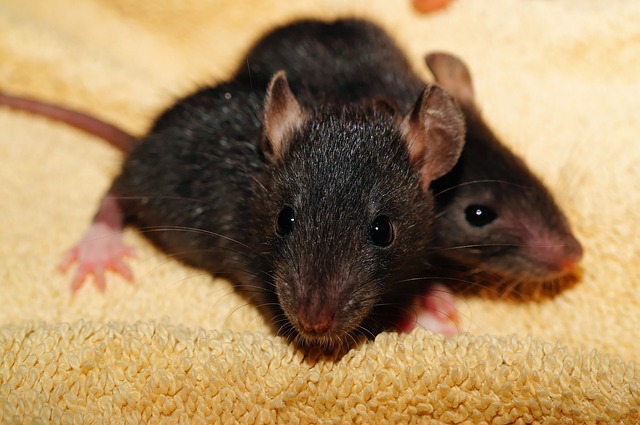 Shockingly, rodents are believed to be responsible for over 25% of house fires with an undetermined cause in the United States every year. This is due to their incessant gnawing on electrical wires, insulation, and other flammable materials that can lead to the destruction of property. Not to mention rodents infect humans with diseases and leave an unsanitary mess of urine and feces wherever they go. When you bring in Termite Lawn & Pest for rodent control, you can get back to enjoying your property rodent-free, as you deserve.
Five-Star Rodent Control in Oviedo