Rodent Control Services in Ocoee, FL
Do you want to get rid of rodents on your property in Ocoee?
A rodent infestation in your home or business can be a severe problem that requires immediate attention. Mice and rats are known to cause extensive damage to properties and pose significant health risks. If you have a rodent infestation in Ocoee, it is essential to bring in a professional rodent control company to prevent the problem from getting worse.
Reliable Rodent Removal & Prevention
Termite Lawn & Pest is your best bet for rodent removal and exclusion services in Ocoee. We use safe and environmentally-friendly pest control methods that are effective yet pose minimal risks to people and the local ecosystem. Our rodent control services will totally remove all existing rodents and prevent rats and mice from invading your home in the future.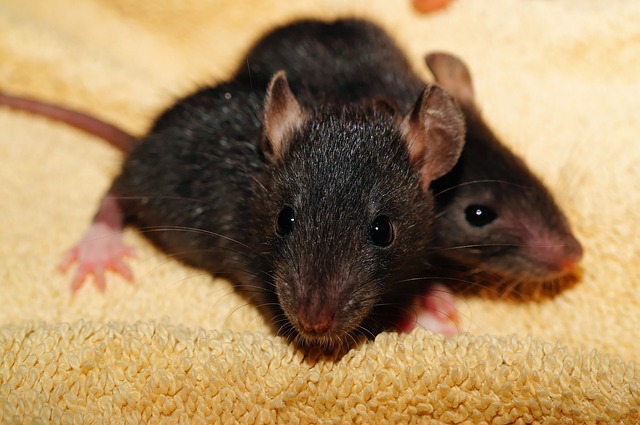 At Termite Lawn & Pest, we prioritize the health and safety of our clients above all else. Mice and rats can create holes and burrows in walls, ceilings, and floors, leading to untold damage, but with our help, you can rest your mind at ease. We will provide an inspection of your property in Ocoee to determine the extent of the rodent infestation and then implement the optimal rodent control treatments that will be most effective for your property.
The Premier Rodent Control Company in Ocoee
Our rodent control services will provide peace of mind and lasting rodent-free living. Contact Termite Lawn & Pest today for exceptional rodent control services in the Ocoee area!