Rodent REMOVAL - Maitland
Rodent Control Services in Maitland, FL
Do you want to protect your property in Maitland with rodent control services?
A rodent infestation is both a major nuisance and a serious health hazard, as these pesky critters can infect humans with diseases such as hantavirus and salmonella. Plus, it's always unsettling to see signs of rodents on your property and hear them scurrying nearby. If you have a rodent problem in Maitland, fear not; our company has the most effective solutions.
Expert Rodent Removal Solutions
Termite Lawn & Pest has years of experience in rodent control in Maitland, with pest management certification, advanced tools, and environmentally friendly methods. We know how dangerous a rat or mice infestation can be, which is why we work quickly to eliminate their presence. Rodents often chew through electrical wiring, insulation, and other materials, resulting in thousands of electrical fires in buildings each year.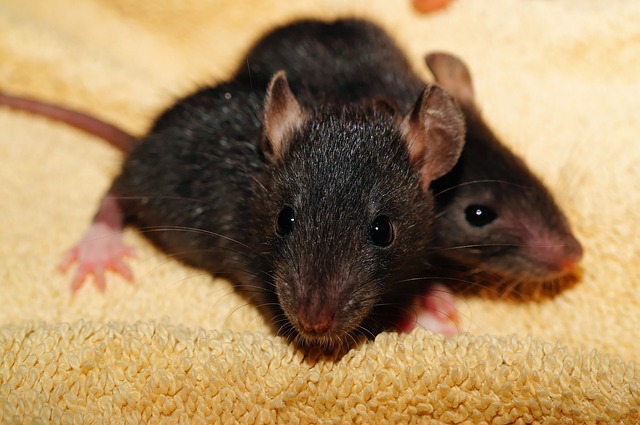 Our technicians will inspect your property in Maitland to identify the type of rodents causing problems, locate nesting areas, and utilize the appropriate methods to remove them safely and effectively. Once the mice or rats are removed, we will treat your property's interior and exterior to exclude rodents, and we will also clean up any messes caused by rodent nests, droppings, and urine. With Termite Lawn & Pest, you can ensure that your rodents are eliminated, and you are protected from pest infestations in the future.
The Best Rodent Control Company in Maitland
Our rodent control services will have your property totally rodent-free in no time, allowing you to stay out of harm's way. Connect with Termite Lawn & Pest today for exceptional rodent control services in the Maitland area!