Rodent REMOVAL - Longwood
Rodent Control Services in Longwood, FL
Does your property in Longwood need rodent control solutions?
Rodents may be small, but they can cause lots of property damage and even spread diseases such as salmonella and typhus. DIY pest control methods can be time-consuming and oftentimes ineffective solutions. If you are struggling with a rodent infestation on your property in Longwood, you should consult a reliable pest control company for solutions.
Trusted Rodent Removal Experts
At Termite Lawn & Pest, we offer top-notch rodent control services to help you remove rats and mice from your home in Longwood. Our experienced pest control specialists have the training and techniques to ensure your home or business stays rodent-free for years to come. We use the safest and most eco-friendly rodent removal methods for lasting results.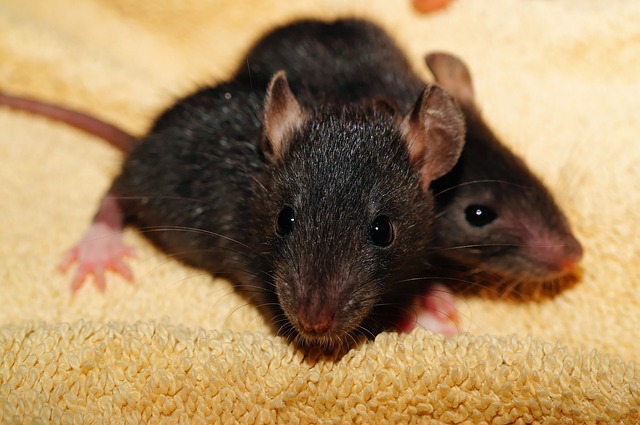 Our technicians will visit your property in Longwood and conduct a thorough inspection to gain an understanding of the size and scope of your rodent infestation. We utilize traps and rodent control products with precision, ensuring the quick and efficient removal of your unwanted residents. Once all the rats or mice are removed, we will disinfect affected areas, advise on ongoing rodent prevention, and provide exclusion services for your property's exterior. 
Longwood's Leading Rodent Control Company
Our rodent control will effectively eliminate all mice or rats on your property and ensure an infestation cannot happen again. Call Termite Lawn & Pest today for unrivaled rodent control services in the Longwood area!