Rodent REMOVAL - Lake Nona
Rodent Control in Lake Nona, FL
Does your home or business in Lake Nona need rodent control?
If your property is suffering from a rodent infestation, it should be addressed by a licensed pest control professional. Mice, rats, and other rodents are unsanitary, cause diseases in humans of all ages, and leave trails that future generations will follow onto the premises. When you need to solve a rodent problem, you should turn to Termite Lawn & Pest for the most reliable rodent control in Lake Nona.
At Termite Lawn & Pest, we employ the top professional exterminators in the state of Florida. We are passionate about keeping your home and business in Lake Nona safe from the many hazards rodents can cause like chewing through wires and insulation. With the most advanced education and continual training, our technicians provide highly effective rodent control that will last for years to come.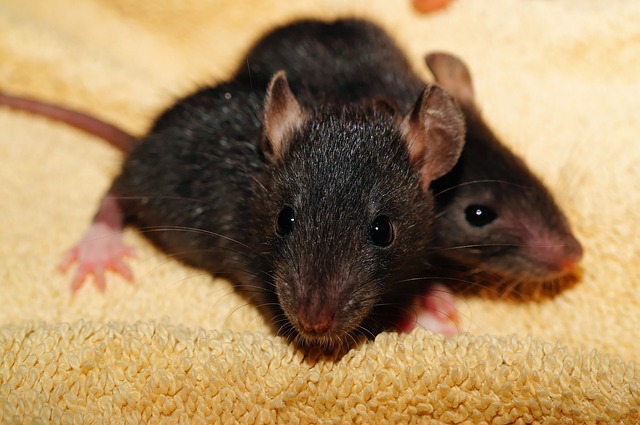 We operate quickly and efficiently to make your rodent infestation a worry of the past. It all starts with a thorough inspection of your property to help get an understanding of the issue. Then, we use cutting-edge methods to safely remove your unwanted guests. Finally, we'll identify all entry points and seal them off to ensure a pest-free environment for the long haul.
Top Choice Rodent Control in Lake Nona
If you are ready to protect your residential or commercial property from the nasty and dangerous effects of a rodent infestation, we want to hear from you. Call Termite Lawn & Pest today for unrivaled rodent control services in the Lake Nona area!