Rodent REMOVAL - Lake Mary
Rodent Control in Lake Mary, FL
Do you want rodent control for your home in Lake Mary?
It's often hard to know where rodents are hiding unless you catch them in action. They are very good at staying out of sight, but they can cause many problems for your home and all the people living there. If you are dealing with a rodent infestation at your home in Lake Mary, you should work with certified pest control technicians for the most effective rodent control.
Professional Rodent Removal
At Termite Lawn & Pest Inc., we understand you have a lot to worry about as a homeowner, but rodents should not be one of your concerns. We know how dangerous rodents can really be, since they spread many diseases, and can even cause house fires by chewing through electrical wiring and insulation. Our team of expert exterminators is here to help you get rid of rodents once and for all with advanced rodent control methods that never get in the way of your daily life in Lake Mary.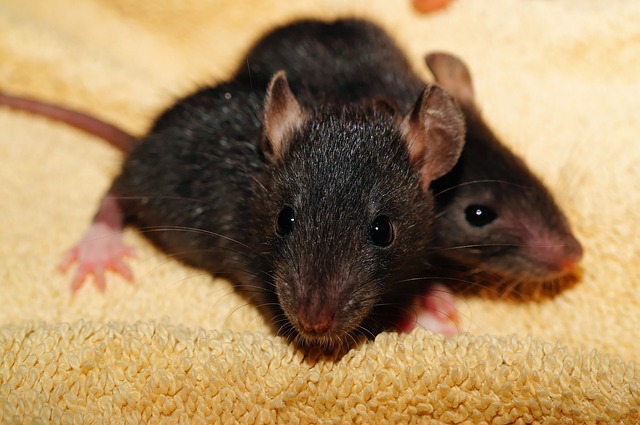 Our pest control technicians are professionally certified to humanely remove pests such as rats and mice from local homes. We'll provide a free estimate, and work with you to identify the best solutions for your unique pest situation in Lake Mary. Once we have removed all rodents, we'll identify entry points and seal them from the exterior so pests can never make a comeback. 
The Premier Rodent Control Company in Lake Mary