Rodent REMOVAL - Hunter's Creek
Rodent Control in Hunter's Creek, FL
Would rodent control benefit your home in Hunter's Creek?
Rodents like mice and rats can be a big nuisance for your home and its residents. They will contaminate food, ruin personal belongings, and spread diseases like typhus and salmonella to humans and pets. If you are struggling with a rodent infestation at your home in Hunter's Creek, you can rely on a trusted exterminator to provide the most effective rodent control services.
At Termite Lawn & Pest Inc., we know how frustrating it can be when rodents decide to turn your home into theirs. We are passionate about serving clients with high-quality rodent control that can be relied on for years to come. Our professional pest control technicians are highly trained and ready to provide rodent control solutions that will prevent pests from reentering your property in Hunter's Creek.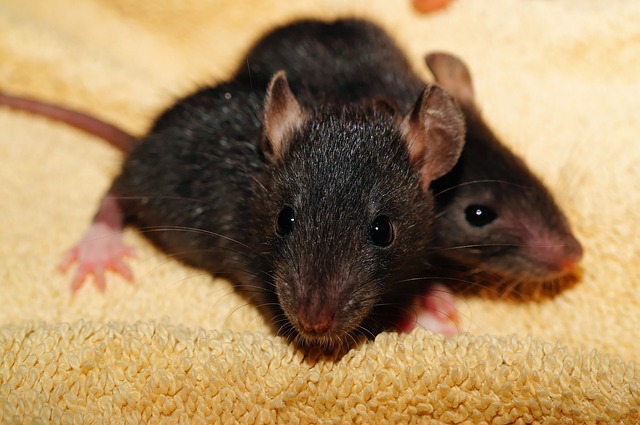 Rodents like to chew through things like insulation and electrical wiring in attics, garages, and walls.  They are very good at making themselves scarce, so even if you have only seen one rodent at your home in Hunter's Creek, there are likely more out of sight. The rodent control from Termite Lawn & Pest will allow you to enjoy living in a cleaner, safer environment without worrying about rats or mice lurking nearby.
The Best Rodent Control Company in Hunter's Creek
If you need help taking back control of your home from pesky rodents, we want to speak with you. Call Termite Lawn & Pest today for unbeatable rodent control services in the Hunter's Creek area!