Rodent REMOVAL - College Park
Rodent Control in College Park, FL
Would you like rodent control services to protect your property in College Park?
Rodents may be tiny, but they will lead to massive property damage and more problems if they are not removed from your home quickly. Rats and mice are very good at staying out of sight, so you should take action as soon as you notice any rodent activity on your property. If you want to stop your rodent infestation in College Park, you should consult a licensed pest control company.
Termite Lawn & Pest is the company to call if you need help with rodent control services in College Park. Our pest control technicians are professionally certified in rodent removal techniques, and we are ready to thoroughly treat your property with the safest and most effective rodent control products in the area. With our help, your mice or rats will be gone in the blink of an eye, and they will not be able to break into your home again.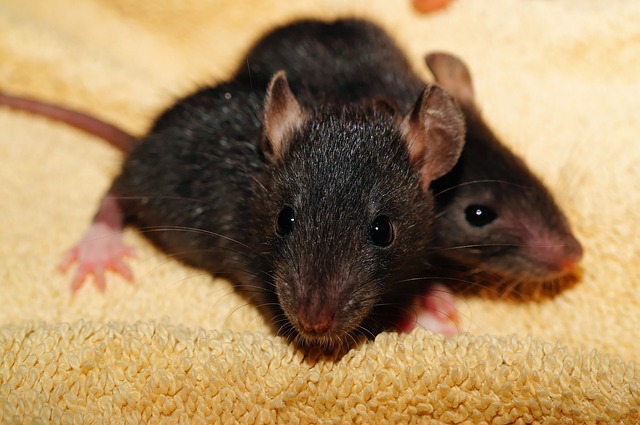 To get started on your rodent control services, our pest control technicians will visit your home in College Park for a free inspection. We will identify all the infestation areas and consult with you about the best approach for getting rid of your rodent problem. Our practices are always respectful of your property and all its residents, and once we have all rats or mice removed, we will address the home's exterior and close off all entryways. 
The Finest Rodent Control Company in College Park
If you want to ensure a pest-free home for years to come, we want to hear from you. Speak with Termite Lawn & Pest today for the best rodent control services in the College Park area!