Rodent REMOVAL - Clermont
Rodent Control in Clermont, FL
Are you looking for the best way to get rid of rodents in Clermont?
Rodents are a problem for homeowners worldwide, and they can cause widespread and costly damage when left unchecked. To protect your home and family from rodents, it's always smart to enlist the help of a professional pest control company.  If you are concerned about a rodent infestation at your home in Clermont, we have the rodent control solutions for you. 
We are Termite Lawn & Pest, and we are one of the leading providers of high-grade rodent control services in Chuluota. We know just how dangerous mice and rats can be, and our experts are equipped with extensive training and cutting-edge pest control techniques. We will safely remove all rodents and pest-proof your home's exterior to ensure lasting protection.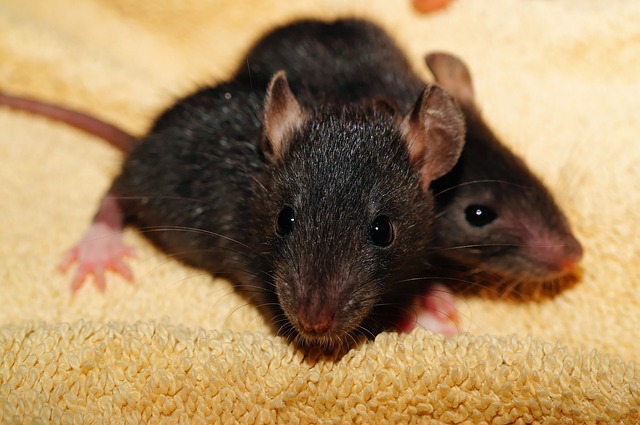 Rats and mice are known carriers of hantavirus, salmonella, and other diseases. They can also cause devastating property damage to homes in Clermont. Rodents love chewing through electrical wiring and insulation, which can lead to house fires. Whether you are tired of hearing mice scratching around in your attic or you spotted some droppings and want to know the extent of the problem, our team is here to put your mind at ease.
The Best Rodent Control Company in Clermont
Your family and your property deserve to stay free of rodents, and we will make it happen quickly. Connect with Termite Lawn & Pest today for dependable rodent control services in the Clermont area!