Rodent REMOVAL - Casselberry
Rodent Control in Casselberry, FL
Do you need help with a rodent issue on your property in Casselberry? 
Rodents like mice and rats are some of the most common household pests, but that doesn't mean you should put up with them living on your property. These little critters will chew through your electrical wiring and insulation, which creates a fire hazard, and they can also spread a number of diseases. If you are struggling with a rodent infestation on your property in Casselberry, you should consult a pest control technician to achieve the best results in rodent control. 
Professional Rodent Control
Termite Lawn & Pest is a leading pest control company for commercial and residential properties in Florida. We know how devastating rodents can prove to be for any given property, and our experts are standing by to help you with ongoing removal and exclusion services. We are professionally certified and extensively trained to provide your home or business in Casselberry with rodent control that will last for years.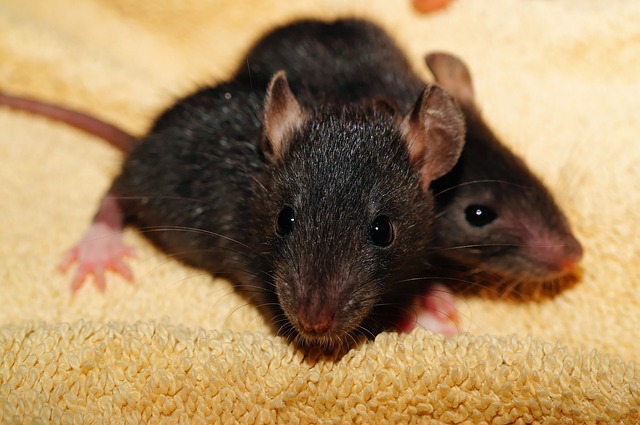 When one of our licensed pest control specialists visits your property for a free consultation, we will quickly evaluate the extent of your infestation to help create the most effective rodent control plan. Termite Lawn & Pest will use cutting-edge products and rodent control methods to safely and sustainably remove every last pest from your property in Casselberry. Then, we will disinfect all contaminated areas and seal your property from the exterior so pests can never break in again. 
Top-Quality Rodent Control Solutions in Casselberry