Rodent REMOVAL - Avalon Park
Rodent Control in Avalon Park, FL
Do you want to protect your property in Avalon Park with the help of rodent control professionals?
If rodents are trying to turn your property into theirs, you need to secure the quickest solution to stop the infestation. These pests often come in high numbers, leaving unsanitary droppings, chewing through electrical wiring, and more. This will inevitably result in hazardous conditions and property damage. If this sounds like what's happening at your business or home in Avalon Park, you should get help as soon as possible from a trusted rodent control technician.
Termite Lawn & Pest is a professional pest control company that provides Florida properties with advanced rodent removal and exclusion services. Our pest control technicians are highly trained and have years of experience. We will identify the root cause of any mouse or rat infestation you may be dealing with at your commercial or residential property in Avalon Park.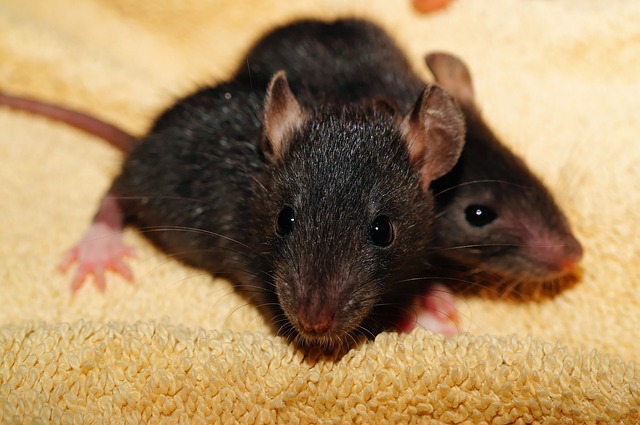 Our certified wildlife technicians will safely remove all the rodents from your property in Avalon Park using the most advanced rodent control methods and products. Then we will clean up any unsanitary droppings and debris left behind. Our team will also replace destroyed insulation with a pest-proof alternative and block exterior access points to prevent future infestations. 
The Best Rodent Control Company in Avalon Park
You and everybody on your property deserve to go about your daily activities without worrying about rodents scurrying nearby. Contact Termite Lawn & Pest today for the top rodent control services in the Avalon Park area!