Rodent Control in Apopka, FL
Would your home or business in Apopka benefit from rodent control services?
If mice live between your walls or rats are taking over your attic, it's crucial to act fast to ensure your property is protected from rodents and the many problems they can cause. Rodents scratching around on your property can be upsetting for people to hear, not to mention these pests can infect us with diseases including hantavirus, salmonella, and more. For rodent control in Apopka, it's wise to enlist the help of a pest control technician.
To get rid of rats and mice on your property, you can always rely on Termite Lawn & Pest. Our pest control experts have the skills and experience necessary to provide advanced rodent removal and exclusion services for your home or business in Apopka. We will visit your property for a free inspection and consult with you to identify rodent control services that suit your specific budget and property requirements.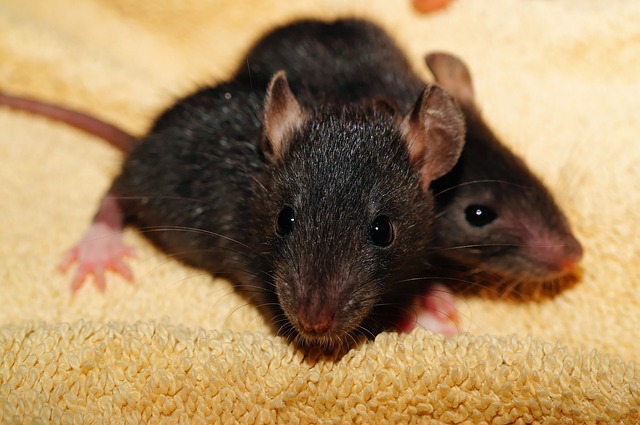 With Termite Lawn & Pest, your rodent problem will become a headache of the past. When you work with our certified pest control technicians, you can rest assured that once we locate and safely remove all the pests on your property in Apopka, they will never be able to gain re-entry. Our rodent exclusion services will also identify all pest entry points, and we will seal them off from your property's exterior.
Apopka's Premier Rodent Control Solutions
It is time to take action to protect your property from rats and mice. Call Termite Lawn & Pest today for the finest rodent control services in the Apopka area!