Rodent REMOVAL - Altamonte Springs
Rodent Control in Altamonte Springs, FL
Do you want to protect your family in Altamonte Springs with rodent control?
As soon as you discover rodents living on your property, you should get help removing them as quickly as possible. If you are struggling with a rodent infestation in your home in Altamonte Springs, it's always advised to call an experienced pest control technician for the best available rodent control solutions. With the right exterminator by your side, your rodent worries will soon become a problem of the past.
You have enough responsibilities as a homeowner, and you shouldn't have to deal with any invasive rats or mice. Here at Termite Lawn & Pest Inc., rodent control is one of our specialties. All our pest control technicians are highly trained and experienced to identify the extent of your rodent infestation in Altamonte Springs and control it safely.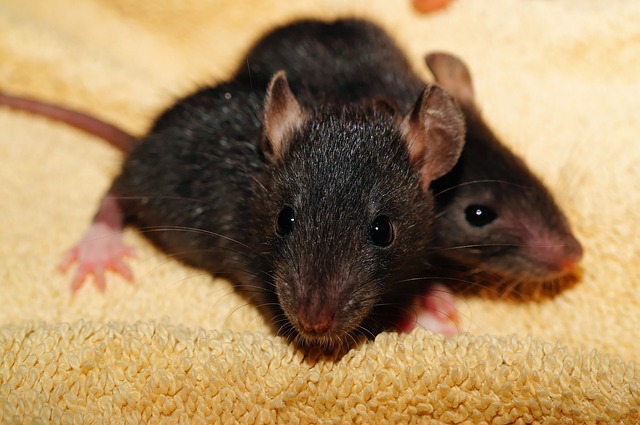 Once we humanely remove your uninvited residents, we will find every access point they were utilizing. Then, we'll seal your home's exterior, making it impossible for any rodents to return. At Termite Lawn & Pest, we are certified wildlife experts, so you can rest assured your rodent problem will be handled with respect to mother nature. You and your family in Altamonte Springs deserve to live as peacefully and comfortably as possible, and we want to help.
The Finest Rodent Control Company in Altamonte Springs