Spider Removal - Lake Nona, FL
Spider Control & Removal Services in Lake Nona, FL
Do you need spider control and removal services in Lake Nona?
Spiders strike fear into many homeowners, and with good reason. These pests leave annoying webs around your home in Lake Nona before scuttling into dark crevices. Standard spider bites are itchy and painful, but black widows have extremely painful and potentially deadly bites.
Trying to remove spiders yourself is extremely difficult and can be dangerous, especially if black widows are present. Thankfully, the team at Termite Lawn & Pest can tackle spider infestations on your property in Lake Nona.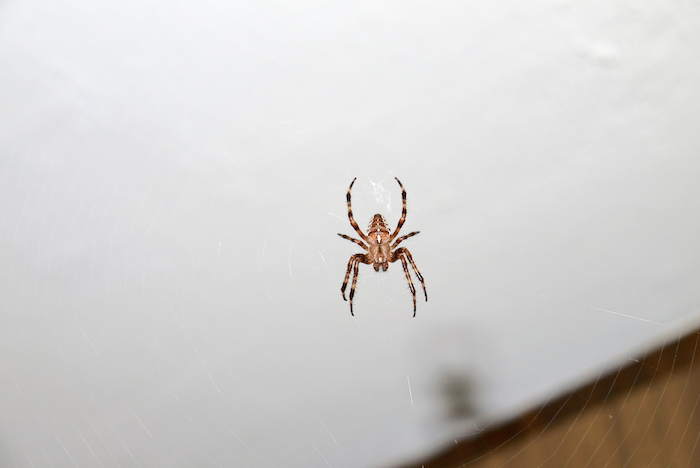 Dependable Spider Control & Removal
Spiders can scuttle into your home at any time, potentially creating an infestation. That's where the pest control specialists at Termite Lawn & Pest come in. We have the experience and the equipment to remove spider infestations from your home in Lake Nona.
We start by inspecting your property in Lake Nona to identify what type of spiders are present and where they are hiding. If it's a threatening species like black widows, our specially trained technicians can remove them quickly and safely. We use a range of pesticides including gels and sprays that can control spider infestations efficiently.
Spiders can slip into your home in Lake Nona at any time of year. To stop them, Termite Lawn & Pest offers regular pest inspections and control services to protect you and your family from spiders all year round. Wherever possible, we'll also install specialized exclusion measures to limit how many spiders sneak into your home.
The Best Spider Control Services in Lake Nona