Spider Removal - Lake Mary, FL
Spider Control in Lake Mary, FL
Are you seeking spider control services in Lake Mary?
Finding a spider in your yard is bad enough, coming across one inside your bedroom will give you nightmares. It's actually good to have a few spiders around to pick off some annoying bugs but if you start finding webs all over your home in Lake Mary, you've got an infestation. Most spiders don't pose a true threat but black widows are a local species that can land you in the hospital with a single bite.
Spider removal is a difficult process which the average homeowner shouldn't bother with. If you want to rid your home in Lake Mary of all spiders, you need help from a professional spider control company.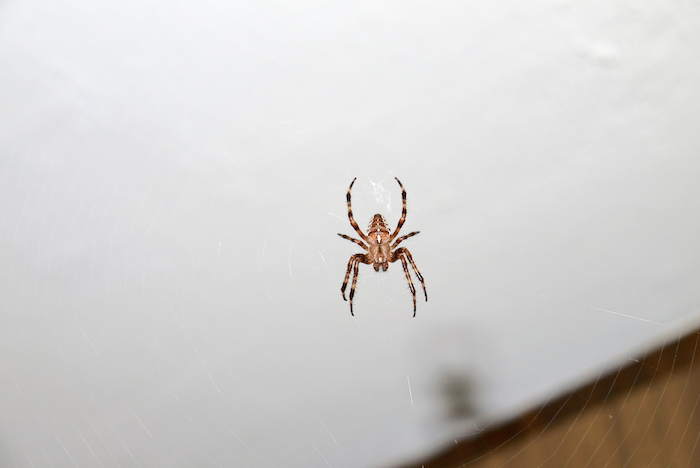 Professional Spider Control
When you're tired of knocking down spider webs in your house in Lake Mary, Termite Lawn & Pest will inspect your property to learn what sort of spiders you're dealing with and where they prefer to build their webs. Our professionals will customize an effective control strategy to thoroughly exterminate the spiders in your home.
Our crew can also take measures to keep spiders away from your house by removing clutter around your yard, which tends to attract them. We can keep more spiders from swarming your house in Lake Mary by placing prevention materials around the perimeter.
Lake Mary's Leading Spider Control Services
If you're trying to remove spiders from your house, don't waste your time with a rolled-up newspaper. Reach out to Termite Lawn & Pest today for elite spider control services in the Lake Mary area!