Spider Removal - Kissimmee, FL
Spider Control in Kissimmee, FL
Would you like spider control services in Kissimmee?
Many people hate spiders and, if you're one of those people, there's probably nothing that makes your skin crawl like finding them inside your home in Kissimmee. It's true that spiders help to remove pesky flies and mosquitoes from our houses but that doesn't make finding their webs any more pleasant. Local spider bites usually only cause minor irritation, but the black widow has a venomous bite which can result in hospitalization.
Trying to remove spiders from your home in Kissimmee by yourself is almost guaranteed to result in failure. The only way to thoroughly eliminate spiders from your property is to bring in a professional spider control company.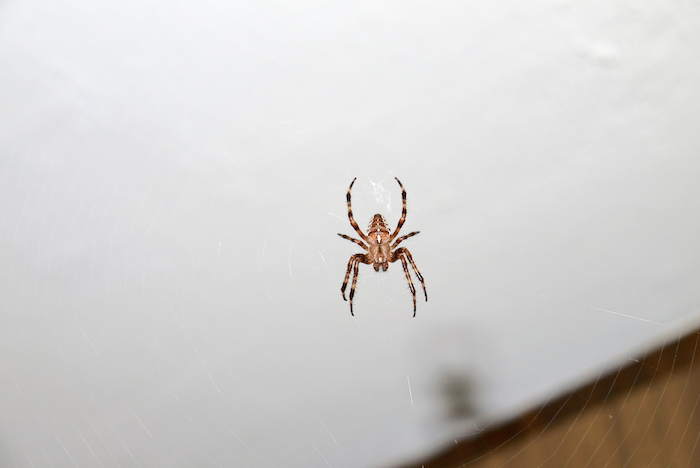 If you have a spider infestation in your house in Kissimmee, Termite Lawn & Pest will conduct an inspection to determine your spider species and what areas they're living in. Our specialists will proceed to employ the best control methods in order to exterminate every last spider in your home.
To deter other spiders from building webs around your house, our crew will clear your yard of any clutter that serves to attract and shelter spiders. However, you'll always have spiders in your yard, which is why we install exclusion barriers around your house in Kissimmee to keep them outside, where they belong.
Kissimmee's Most Trusted Spider Control Services
If your home is covered in spider webs, you might soon start to feel like you're trapped in a haunted house. Contact Termite Lawn & Pest today for the most reliable spider control services in the Kissimmee area!