Spider Removal - Hunter's Creek, FL
Spider Control in Hunter's Creek, FL
Are you looking for spider control services in Hunter's Creek?
Seeing a spider building a web in your kitchen is enough to make anyone panic. While having some spiders around is good for curbing the bug population, you don't want a whole bunch of them creeping around your house in Hunter's Creek. While most spiders are fairly harmless, the black widow has a venomous bite that can result in serious injury.
It's tough to rid your home in Hunter's Creek of spiders, especially if black widows are among them. Your best option for living in a spider-free home is to hire a licensed spider control company.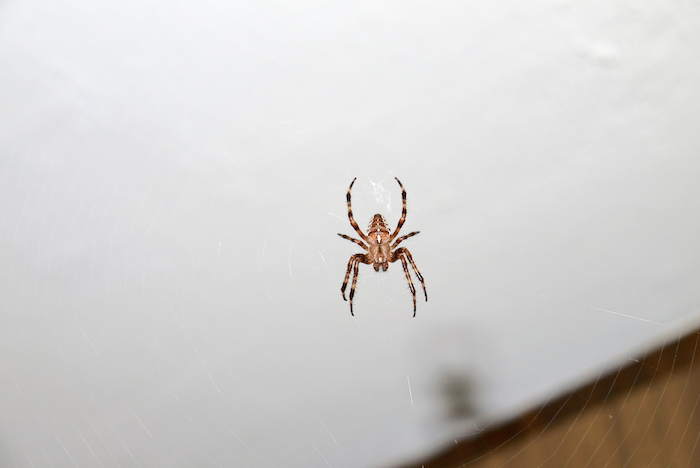 If you've discovered an abundance of spider webs in and around your house in Hunter's Creek, Termite Lawn & Pest will inspect your property to identify your spider species and figure out where they're nesting. Our experts will make use of the most effective control tactics in order to remove every single spider from your home.
Spiders are often drawn to a house by clutter in the yard, so our team will take steps to remove any ideal spider hiding spots on your property. More spiders are sure to live in your yard but we can use exclusion materials to prevent them from infesting your house in Hunter's Creek.
The Greatest Spider Control Services in Hunter's Creek