Spider Removal - Altamonte Springs, FL
Spider Control in Altamonte Springs, FL
Do you need spider control services in Altamonte Springs?
If you're an arachnophobe, here's some bad news: there are almost certainly spiders living in your home in Altamonte Springs. The good news is that most spiders are harmless and helpful creatures that keep the insect population under control, though finding their webs all over the place and seeing them skitter around may not be good for your peace of mind. Of local spider species, the only one which is dangerously venomous to humans is the black widow.
Eliminating a spider infestation from your home in Altamonte Springs is a difficult process which may be dangerous if there are black widows on your property. For an effective solution to your spider problem, you should turn to the spider control professionals.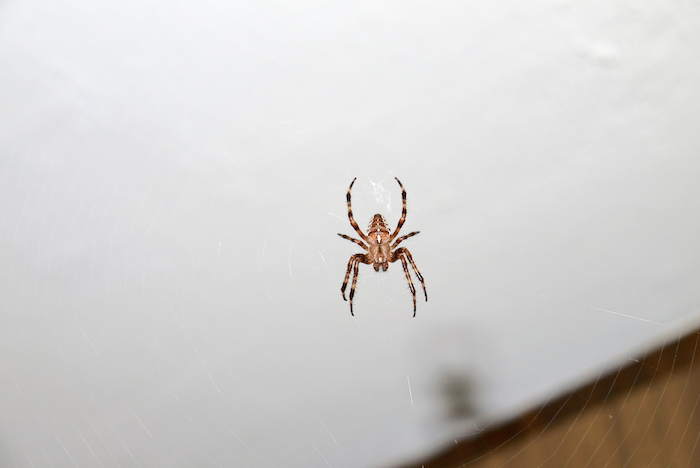 If you're tired of finding spiders around your house in Altamonte Springs, Termite Lawn & Pest will perform an inspection to find out what sort of spiders you've got and where they're building their webs. Our technicians will then use efficient control techniques to eliminate all of the spiders from your home.
To keep more spiders from settling on your property, our team will also remove clutter from your yard to deprive spiders of a place to hide. Since you'll never fully be rid of spiders in your yard, we'll set up prevention materials around your house in Altamonte Springs to keep them from getting inside.
The Top Spider Control Services in Altamonte Springs
When spiders make themselves at home inside your home, you may no longer feel safe living there. Call Termite Lawn & Pest today for the most effective spider control services in the Altamonte Springs area!